Are Tenants Covered under CLRA?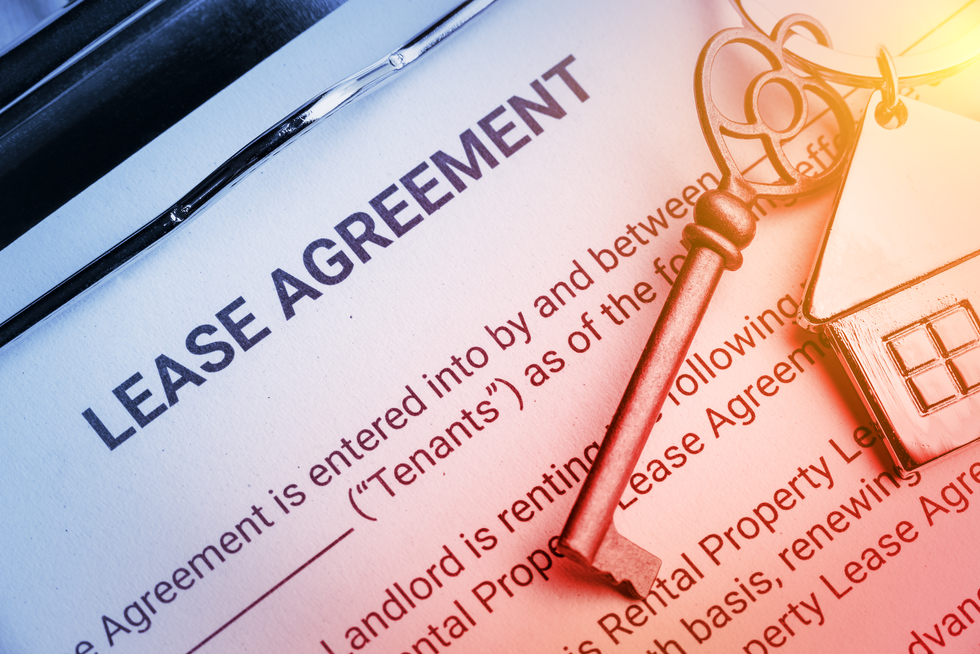 California law protects consumers from damages they've suffered due to businesses' fraudulent conduct. Furthermore, the Consumer Legal Remedies Act (CLRA) gives private actors the right to sue on behalf of California consumers by requesting injunctive relief, thereby preventing businesses from defrauding others. But there is a question as to whether or not tenants would be eligible to file a claim under CLRA.
Arguments Against CLRA's Application to "Commercial" Tenants
The CLRA statute is limited to consumers of goods and services, and the statute expressly says that the law regarding services for commercial or business use. Further, the statute does not apply to construction contracts.
Therefore, it is very unlikely that a court would uphold a CLRA suit brought by commercial or business tenants. Additionally, if the lease related to a "build-to-suit" property, a plaintiff would probably not be able to sue under CLRA—whether the lease was for business or personal use.
Argument that CLRA Should Apply to "Residential" Tenants
When it comes to leases relating to residential tenants, the determination is less clear.
CLRA's intent is not simply to compensate an individual defendant. Instead, its purpose is to prevent businesses from committing further harm to California consumers. Therefore, the statute includes prohibitions that its provisions should be read broadly. This expansive language could in theory allow a tenant to file suit against a landlord for misrepresentations or other false claims.
However, at least one California court has previously held that apartment leases are not "goods" as defined by the CLRA because an apartment is real property and is not considered a tangible chattel (Cornu v. Norton Cmty. Apartments, L.P., No. B207802, 2009 WL 1961013, at *6 Cal. Ct. App. July 9, 2009).
A CLRA claim may also depend on the facts at issue. For example, if a claim involves a chattel or personal property that is affixed to a property, and the CLRA notice of violation is related to an apartment's maintenance or provision of amenities, especially those tied to the physical conditions of an apartment (e.g., a landlord installed subpar appliances), then that might pass a court's muster when other allegations would not.
Of course, while it's unclear if CLRA would apply in tenant litigation, there are other statutes and common law claims that would certainly be available to tenants. And any consumer rights case can be a lengthy and costly case to defend. That's why it is important to have qualified counsel advise your business from the beginning—to prevent problems before they even begin.
Attorney Mohsen Parsa is just such an attorney. A highly skilled business attorney in the Irvine, California area, Parsa has a long track record of advising companies, analyzing business practices, and advising companies on how to provide services in ways that are both legally and commercially sound.