Contractors State License Board/ Contractor Law Requirements – What a Home Improvement Contract Must Include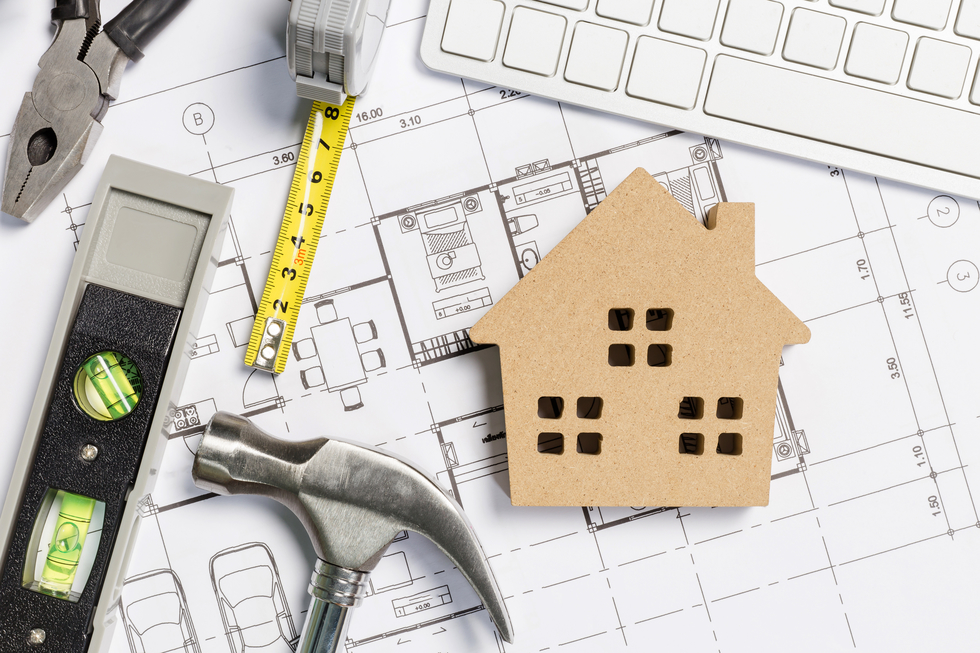 In California, home improvement contractors have several responsibilities in dealing with their customers and are regulated by the Contractors State License Board (CSLB). The CSLB aims to protect consumers by outlining the laws that contractors are expected to follow when completing a home improvement project. As a home improvement contractor, it is important to know when a written contract is required by law and what it must contain.
When You Need a Home Improvement Contract
Under California law, any home improvement project over $500 in combined labor and materials costs must include a written and signed contract. The contract must include particular information about your rights and responsibilities related to the project. Make sure that all verbal agreements are also written into the contract, as a court will likely not enforce any verbal agreements related to the project. If you decide to make any future changes to the contract, those changes must be in writing. Once you have determined that a home improvement contract is necessary, you will need to make sure that the contract you sign is a complete written description of your agreement that you can enforce in a court if necessary.
What a Home Improvement Contract Must Include
A written contract is designed to protect both you and the customer, so your contract must be complete, accurate, and easy to understand. Your home improvement contract should contain everything that you and your contractor have agreed to, including:
An exact description of the work to be done;
An exact description of the materials that are to be used;
A detailed description of how the work will be performed;
A detailed payment schedule;
Direction on who is required to obtain necessary permits;
Any warranties offered to the customer;
Detailing who is responsible for cleanup;
Contractor's business information; and
Customer's rights to cancel or rescind the contract.
In addition, pursuant to the Business and Profession Code 7159(c), the home improvement agreements must adhere to the following:
The contract must be legible;
The text of any printed form has to be at least 10-point typeface (avoid fine prints smaller than 10-point typeface in your contract);
Before any work is started, the contractor must give the customer a copy of the signed contractor dated by both parties;
The contract has to include a statement that upon receipt of satisfactory payment made for any portion of the work performed, the contractor should unconditionally release any potential mechanics lien for that portion of work completed;
A change-order form must be in writing and get added to the original contract as an amendment;
The contract should include a statement in close proximity of the signatures of the parties that the customer has the right to require contractor to have a performance or payment bond; and
The contract heading should state "Home Improvement" in at least 12-point boldface.
IT IS IMPORTANT TO REMEMBER THAT DOWN PAYMENTS FOR HOME IMPROVEMENT SERVICES CANNOT BE MORE THAN 10% OF YOUR CONTRACT PRICE, OR $1,000, WHICHEVER IS LESS. Aside from this down payment, the total payments to a contractor cannot be more than the value of the work they have performed under California law.
This is only a partial list of the items that should be included in every home improvement contract to demonstrate the level of complexity that is legally expected from the home improvement contractors in California. You will most certainly need additional specific provisions in your home improvement contracts such as customer cancellation rights, proper mechanics lien warnings, and material procurements. Therefore, all home improvement contractors are strongly encouraged to speak with an experienced business and contracts attorney and have their home improvement contracts closely reviewed for accuracy and compliance with all applicable California laws.