How Will CA's Shifting Wage and Hour Rules and Laws Impact You?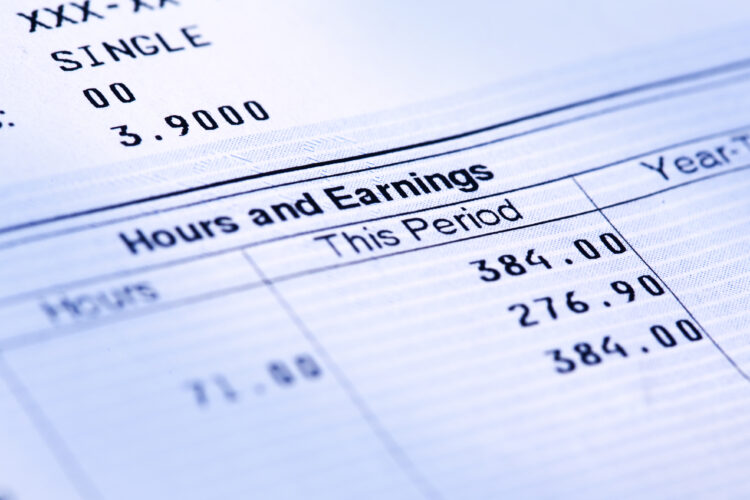 With its $3.4 trillion economy, California laws impact about four million small businesses. Therefore, the state's changes in wage and hour rules can have a profound impact on its employers and employees alike. Let's review a couple of the noteworthy changes.
Increases in Minimum Wage
As of January 1, 2022, if employers have 26 or more employees, hourly employees must be paid the state-wide minimum wage of $15.00 an hour. For businesses with 25 or fewer employees, the state minimum wage is $14 an hour.
Then, on January 1, 2023, the state increased the minimum wage again—this time to $15.50 for both large and small companies. The Fair Labor Standards Act (FLSA) requires all California employers to display an official California Minimum Wage Poster in a conspicuous, readily visible location.
Meanwhile, it's important to keep in mind your company's specific location since some cities and counties have instituted minimum wages that are higher than the state's required salary.
Overtime Hours for Agricultural Workers
Similarly, California has instituted new rules for paying agricultural workers. For those working at a company with 26 or more employees, they must be given overtime for working more than eight hours a day or 40 hours a week. Small companies (i.e., with fewer than 26 employees) must pay overtime if their employees work more than 9.5 hours in a day or 55 hours in a week.
Overtime's definition will drop down to nine hours a day and 50 hours a week on January 1, 2024, and it will continue to drop on an annual basis until 2025.
If you are an employer, frequent changes in the law such as these can make it difficult to understand your rights and responsibilities. That's why you should contact attorney Mohsen (Rumi) Parsa. Call us at 949-394-6930 or send us a message through our website to schedule an initial consultation to ensure your business thrives in a complex legal environment.