Injured in a Drag Racing Accident?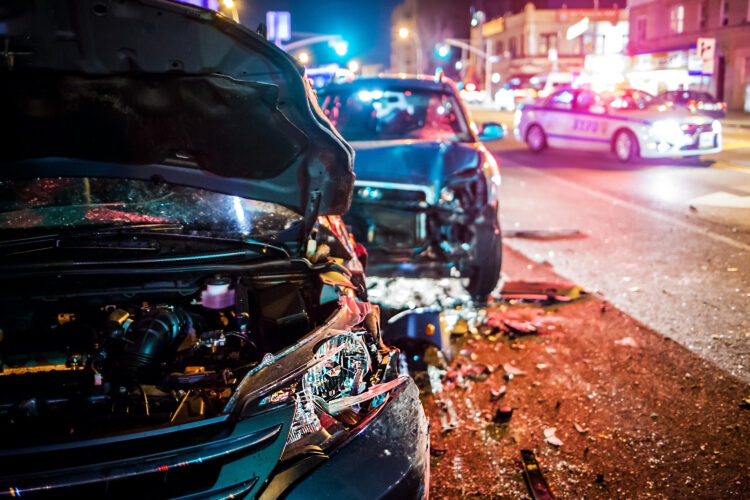 It's not your imagination. It's always been a challenge to navigate the congested streets and highways of Los Angeles safely. But things have been getting more dangerous. Los Angeles is seeing a new spate of "street takeovers" (a.k.a. "sideshows") and other forms of illegal drag racing. The Los Angeles Times recently reported on the rising danger. There had already been a reported 705 takeovers by August—compared to 500 during last year's timeframe. And the police say that they don't have the resources to do much about drag racing.
So what can you do if you've been injured in a drag racing accident?
First and foremost, you should seek medical care. Go to the emergency room if you have acute injuries. But anyone involved in an accident should go for a full checkup as soon as possible to make sure they don't have any injuries that are more serious than at first glance. A doctor's examination is also important from a legal perspective—because it will give real-time documentation of exactly the injuries you sustained.
Once your emergency needs are taken care of, you can begin to consider your legal options.
The police may file criminal charges against the driver who injured you. Drag racing is illegal in California, and possible charges may range from reckless driving and participating in a "speed contest" to assault with a deadly weapon (i.e., the car). But convictions—even ones that lead to jail time—don't necessarily lead to any compensation for you.
You're more likely to receive compensation for your injuries if you file a civil lawsuit. (And filing one doesn't impede criminal prosecution.)
In a personal injury lawsuit, you'll need to prove that the defendant acted in a way that they knew or should have known could cause someone's injuries. Then you must prove the amount of money you deserve in compensation for your injuries.
If you're successful, you may receive damages (i.e., payment) to cover medical bills, lost wages, estimated future earnings, and more. That's why, if you or someone you love has been injured due to a drag race, and are wondering about your rights, you are encouraged to contact attorney Mohsen (Rumi) Parsa. Call us at 949-394-6930 or send us a message through our website to schedule an initial consultation.