Is the CLRA Demand Letter You Received a Prelude to a Class Action?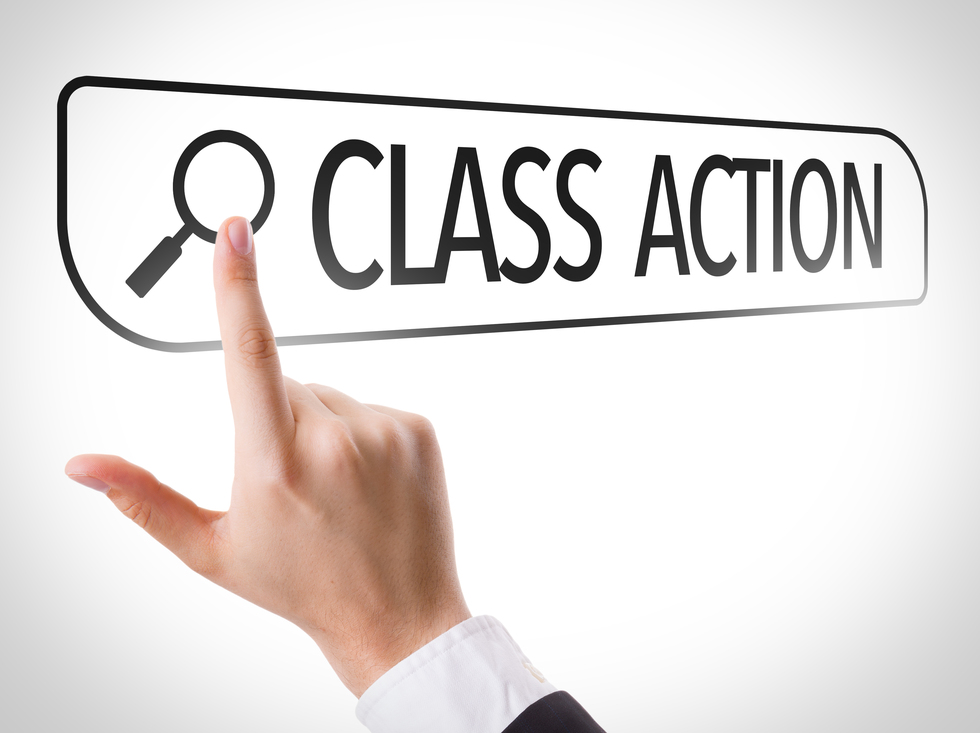 Consumers may file a Consumers Legal Remedy Act (CLRA) violation against a California business. You may also receive notice that someone has filed a lawsuit against you when you receive a demand letter. Don't ignore the demand letter.
Demand Letters may Lead to a Class Action
When you get a demand letter, review it immediately. If the claim is legitimate, you only have 30 days to cure the defect or provide a correction offer before the consumer can sue for damages under the CLRA. It also goes without saying that the legitimacy of a claim is not something you figure out on your own; hire a defense attorney right away who specializes on defending businesses against CLRA lawsuits.
If the claim is legitimate, there's rarely an instance where just one consumer has suffered damages. Not only does this raise challenges for your business in curing the problem for many consumers, but a legitimate claim also raises a real possibility that you could face a class-action lawsuit if you don't cure immediately.
Curing under the CLRA can be done through:
Repairing, replacing, or refunding the product
Fixing the problems caused by the service that was provided
Disclosing further information on a good or service to consumers
It is important to note that if this is something that your business has been doing for a long time, regardless of your intent or whether it was an honest mistake, this may present serious challenges to curing. You may need to find and notify all previous customers that there is an issue with a product or service and allow them to come forward for a fix. You will need to immediately adjust your business practices to prevent this from happening in the future.
Once you have determined the cure, you can respond to the demand letter no later than 30 days from the date of receipt, clearly stating how you have rectified the issue. Be careful not to put yourself in further legal jeopardy by admitting to any other problems. Also remember that curing an issue does not necessarily resolve the lawsuit. It will only create a presumption that the consumer cannot assert monetary damages under CLRA. This is still very important because the CLRA lawsuits mainly revolve around the CLRA damages and the award of the statutory attorney's fees that legislation has authorized for consumer's attorneys if consumer prevails in a CLRA lawsuit.
Partner with a Trusted Legal Advisor
Responding to a demand letter alleging a CLRA violation may present more challenges than initially seen. To avoid a class action, it's vital to discuss your best course of action with an experienced California business lawyer right away. Without the right legal guidance, you risk mounting legal problems.