What You Need to Know About the Laws Affecting Blockchain Technology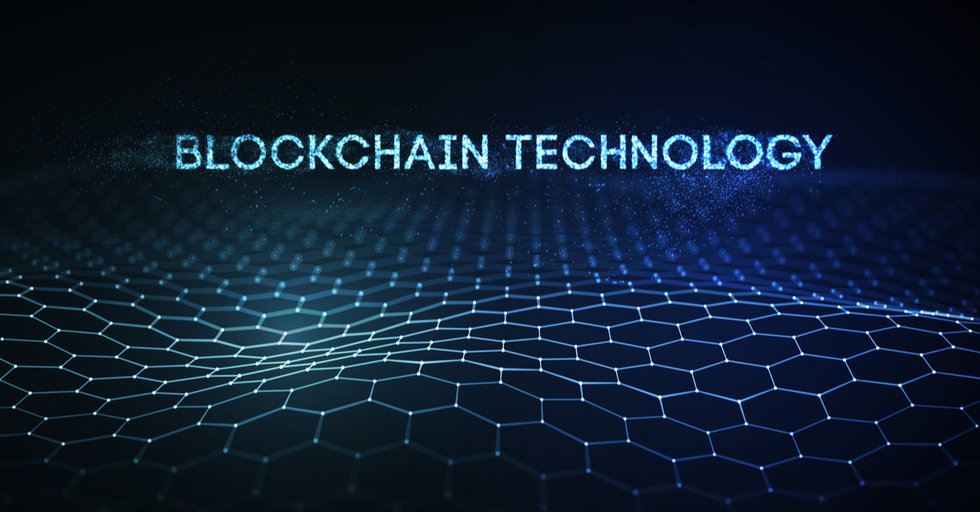 Blockchain technology and cryptocurrencies globally are at the early adoption or growth stage in the business life cycle, so legislation around these digital assets is severely lacking. But despite the lack of specific laws governing blockchain technology, it is still covered by several existing finance and business laws.
Here's a look at some of the major legislation governing blockchain technology and cryptocurrency transactions in California.
Corporations May Use Blockchain Technology
In 2018, California enacted legislation allowing corporations in the state to use blockchain technology to record and track the issuance and transfer of stock certificates. The legislation, which did not apply to companies with outstanding securities listed on the New York Stock Exchange, the NYSE Amex (now known as the NYSE American LLC), the NASDAQ Global Market, or the NASDAQ Capital Market, came with a 'sunset provision.' A 'sunset provision' is a clause within a statute that automatically terminates after a fixed period unless extended by law.
The blockchain legislation, in this case, would have been automatically repealed on January 1, 2022, but a hearing of the state senate in February of 2021 voted to make the bill permanent.
The bill also amended and simplified the definition of blockchain technology to a 'mathematically secured, chronological and decentralized consensus ledger or database' that stores 'specialized data in the permanent order of transactions recorded.'
California Consumer Protection Law Covers Cryptocurrencies
The California Consumer Protection Law, signed in 2020, has a research arm that focuses on emerging financial products such as cryptocurrencies. If consumers believe they have been scammed or misled in a cryptocurrency transaction, they can seek redressal under the CCPL.
However, owing to the privacy and anonymity of cryptocurrency transactions, the law is limited in what it can do to help a consumer recover lost assets. It is best to practice caution and invest in cryptocurrency assets only through trusted sites and follow security protocols like keeping one's password safe.
Cryptocurrencies May Not Be Considered Securities
In February 2019, Assembly Bill 2150 was introduced in California, which sought to exempt digital assets, including cryptocurrencies, from the state's Corporate Securities Law of 1968. The bill suggests that a digital asset like a cryptocurrency is not 'an investment contract within the meaning of a 'security. However, a digital asset may still be considered a security if it meets the definition of an 'investment contract.'
Legislation around blockchain technology and cryptocurrencies remains ambiguous for now, so it is best to proceed cautiously and assume that cryptocurrency gains are treated as any other financial gains and taxed accordingly.