Can a California Resident Sue over an Amazon Purchase?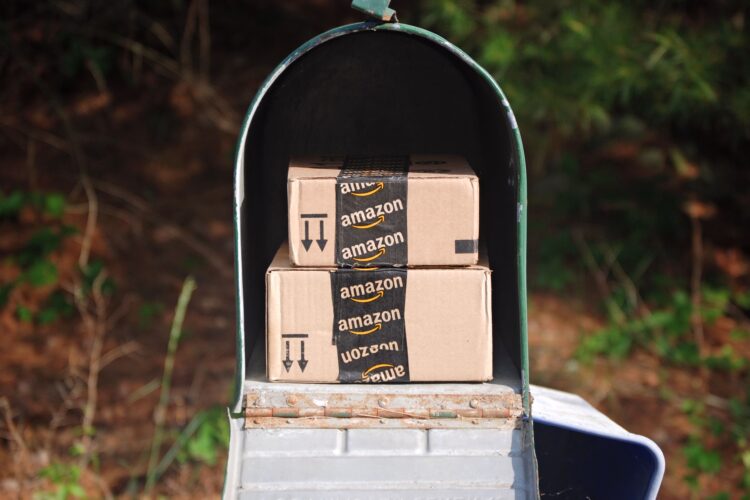 According to industry estimates, 56.7 percent of all e-commerce purchases are made on Amazon.com. However, only about 3.5 percent of these products are directly sold by Amazon. The vast majority—96.5 percent—are procured from other sellers affiliated with the platform. If you're a California resident and receive a subpar product from a U.S. company selling via Amazon, what are your options? Can you sue?
The answer is possibly, but it hinges on factors such as the company's conduct, the nature of your claim, and specific circumstances.
The Preliminary Question: Does Jurisdiction Exist?
Before being able to sue, a plaintiff must establish that a court has the jurisdiction to rule over the defendant. This requires showing that the defendant intentionally took advantage of the benefits of the state, the dispute is related to the defendant's interactions with the state, and that applying jurisdiction would be in line with the principles of fair play and justice.
In this regard, a business doesn't necessarily need to be physically based or incorporated in California to be sued in a California court. In a recent case, merely advertising in California and repairing products in the state was deemed enough to establish jurisdiction.
Potential Legal Claims
As a California resident, you may be able to file a lawsuit under the Consumer Legal Remedies Act (CLRA) if you've been misled by deception, false advertising, or misrepresentation about a product's quality or origin, and you were harmed as a result.
There are also other potential legal claims against Amazon sellers. For instance, under product liability law, you might sue if you purchased a defective product and sustained an injury when using the product as expected.
Under a law known as "Prop 65," sellers must alert California customers if their product contains certain chemicals associated with cancer or reproductive harm. If you discover, after a purchase, that the product contains any of these chemicals, you may have grounds to sue the company.
If you have been injured due to an Amazon purchase or suffered damages from a seller's misrepresentation, contact attorney Mohsen (Rumi) Parsa. Call us at 949-394-6930 or send us a message through our website to schedule a consultation and discuss your case.