Fakes Abound in NFT Marketplaces—What You Need to Know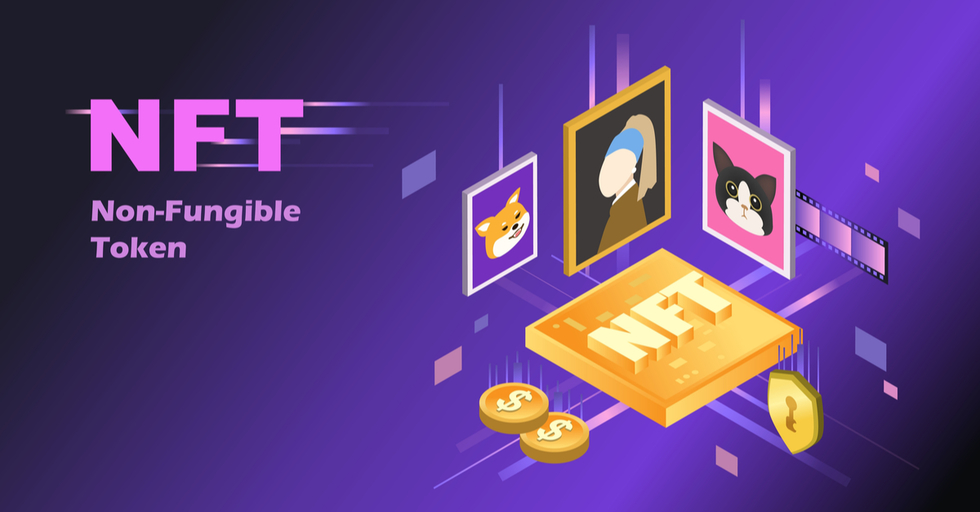 NFTs continue to be a growing market with numerous legal challenges. Beyond the legal concerns, however, there are also problems of plagiarism and counterfeit NFTs. In February, CNN reported on the suspension of many NFT transactions on the website Valuables by Cent. The suspension resulted from concerns around the myriad counterfeit and plagiarized NFTs that were available. According to DappRadar, a decentralized finance market tracker, NFTs accounted for about $25 bn in sales in 2021.
Additionally, the concern around counterfeits isn't unique to Cent. OpenSea, perhaps the largest NFT marketplace, enacted a 50-item limit designed to counteract the "over 80% of the items created … [that] were plagiarized works, fake collections, and spam." 10props, another marketplace, recently introduced "double protection" NFTs in an attempt to address counterfeit and fraudulent NFTs.
How to Avoid NFT Counterfeits and Scams
Given the concern across marketplaces and the burgeoning market, how can a customer ensure that they are purchasing a valid and non-plagiarized NFT? NFTs utilize blockchain technology; however, this doesn't indicate that someone owns the intellectual property of the digital image. Here are some things to look for when considering a specific NFT (note: this list is by no means exchausive):
A reverse-search of the image can help identify whether or not the image has ever been anywhere else on the internet.

Does the artist profile picture on the marketplace have a blue checkmark, indicating that they are verified?

Is the marketplace verified and safe? There are NFT websites dedicated to art, sports, gaming, digital real estate, and more. Make sure to take the time to vet the website

Only purchase from verified collections, similarly to purchasing from verified creators. Always look for a 'verified' badge.

Ensure that the NFT is not listed on multiple sites. If it is, the NFT is likely part of a scam or other fraudulent activity.
As with other products, such as cryptocurrency, which use blockchain technology, the legislation around them is still somewhat murky. Due diligence is critical and can help customers avoid significant losses from purchasing a counterfeit or plagiarized NFT.