How to Spot a Phony CLRA Letter and What to Do with It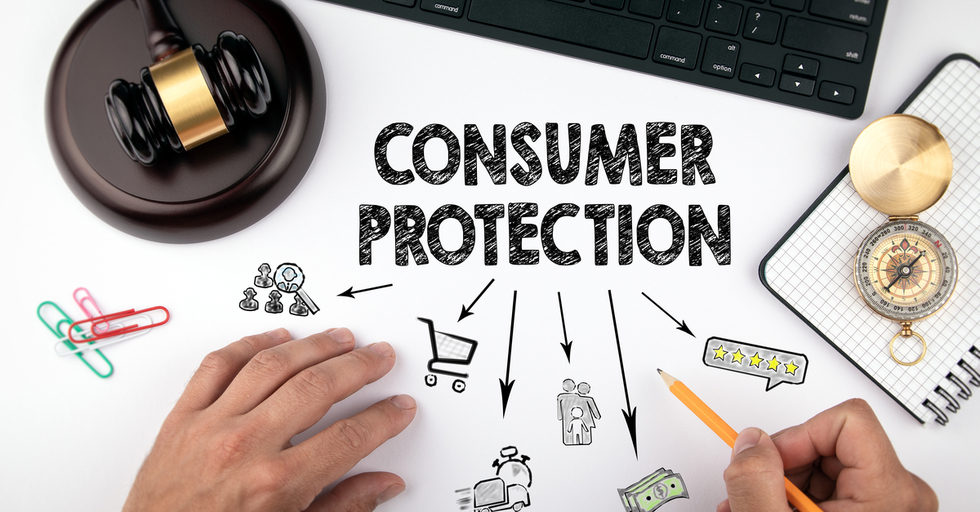 Ever hear of the Consumers Legal Remedies Act? California enacted this statute—§§ 1750 et seq. of the California Civil Code—in 1970. It protects consumers from being taken advantage of by businesses and allows consumers who have been deceived in this way to recover damages.
This law covers a wide span of fraudulent acts, 27 in all. Examples include such acts as misrepresenting used goods as new ones, advertising goods that are not available due to demand, or falsely identifying the source of such goods.
What Is a CLRA Letter?
Once a consumer decides to pursue a claim against a business they believe has acted fraudulently, their first step is to draft and deliver a document called a CLRA demand letter. Certain requirements must be met for a CLRA letter to be considered valid. These demand letters must:
Be a physical document, not just a digital file
Sent by certified or registered mail
Sent with return receipt requested
Claim that the business has acted unlawfully and in violation of § California Civil Code 1750, et seq.
Elaborate on these unlawful business practices
Demand that the business takes steps to redress those wrongs
Right off the bat, the recipient of a demand letter will be able to determine its legitimacy by checking that it meets these requirements. If these attributes seem in order, but a business still isn't certain that the letter is legit, an attorney specializing in CLRA defense can help clear up any confusion.
The Timeline of a CLRA Letter
One very important aspect of a CLRA demand letter is that it stipulates a 30-day "cure" period during which the business may offer the consumer "an appropriate correction, repair, replacement or other remedy."
Only after that 30-day period has elapsed, with no action taken by the accused business, does the consumer have the legal right to file a lawsuit against the company and claim damages under CLRA. However, this period only covers compensatory damages under CLRA, so even if a business resolves this action, it can still face a lawsuit for injunctive relief and other causes of actions such as fraud or misrepresentation.
Should the plaintiff prevail, the business is obliged not only to cough up these compensatory damages, but it must also pay the consumer's legal fees, including attorney fees and court costs.
The Importance of Legal Assistance
As with many aspects of the law, responding to CLRA demand letters is complicated. Consumers who send a demand letter are almost invariably working with their attorney, so it only makes sense that an accused business fights back with equal legal firepower. To reach a satisfactory outcome—and to avoid paying exorbitant legal fees racked up by plaintiffs—legal assistance is necessary. No ifs, ands, or buts.