New Brand Opportunity? NFT Challenges and Advantages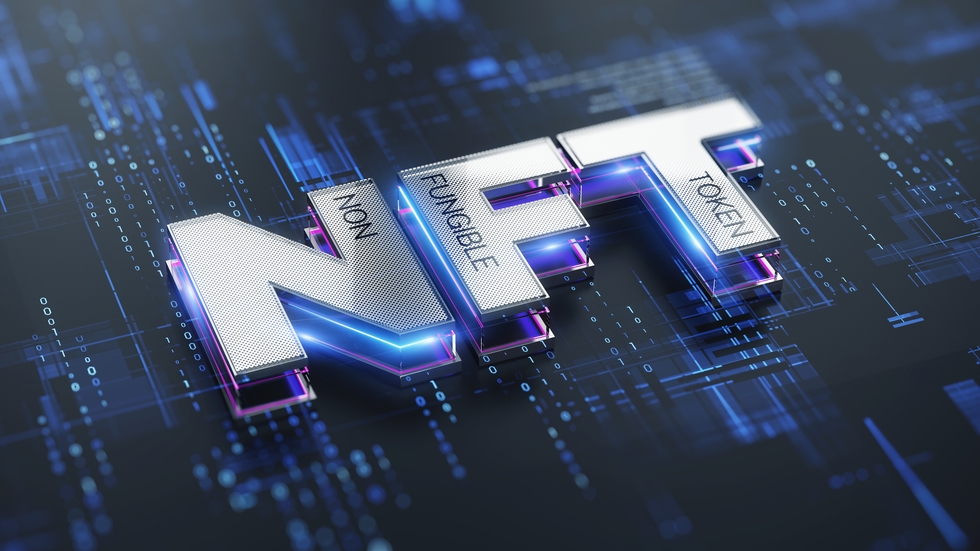 NFTs, or non-fungible tokens, continue to reach more and more mainstream customers, beyond individuals familiar with the tech scene (and crypto) or art collectors. Brands as ubiquitous as the NFL, Taco Bell, and Clinique are all companies that have leveraged NFTs to further their customer relationships and promote brand awareness. There's wisdom in their approach, and they can offer case studies of different avenues to follow.
Brands Continue to Use NFTs to Build Loyalty And Drive Awareness

In March 2021, Taco Bell Tweeted an announcement that they would have an NFT digital taco art sale on Rarible. Although some might argue that NFT prices are inflated, Taco Bell did not use the money as a cash grab. Rather, "100% of the profits earned from this sale will be donated to Taco Bell Foundation, Inc. to empower youth to discover and pursue their career and educational pathways," according to their listing on Rarible. This approach combines both the consumer demand for ethical companies that give back to the community and the popularity of NFTs. Taco Bell is leveraging the two aspects to create greater brand loyalty with its audience.
NBA Top Shot is an example of a partnership—the NBA partnered with Dapper Labs to offer fans a 21st-century version of packs of basketball cards. Fans can purchase NFTs of "digital moments" of their favorite athletes. They are similar to traditional collectible card packs; however, purchases feature an unknown assortment of tokens inside. The thrill of opening a pack of cards is, therefore, preserved. In this instance, the NBA has leveraged a common experience that fans already understand by marrying it to new technology and new opportunity.
Possible Legal Challenges
In many ways, NFTs evade easy demarcation within the legal system — they are new enough that the laws are still catching up. However, some of the laws surrounding blockchain technology and those around IP and copyright will most likely apply to NFTs eventually. Brands should keep abreast of legislative challenges and how this could impact the customer experience, as well as increased liability exposure for the company.