NYSE Eyes NFTs & Aims to be Marketplace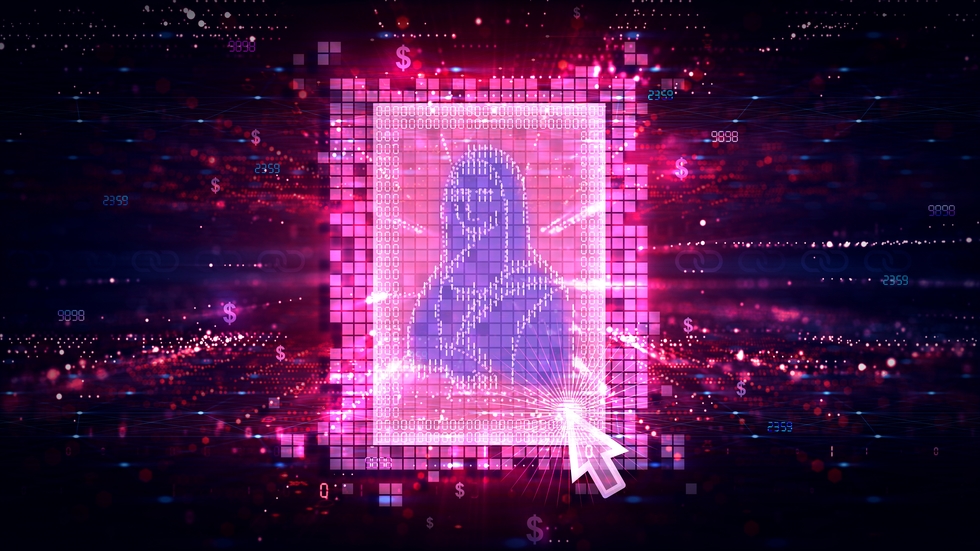 On February 10th, the NYSE filed an application with the US Patent and Trademark Office for multiple trademarks for several crypto-based products. Among these was a trademark for an online marketplace for NFTs. NFTs — or non-fungible tokens — are digital assets that use blockchain to assign ownership to unique physical or virtual items. Non-fungible means that it does not have the same value as something else; this sets NFTs apart from blockchain cryptocurrency, where one Ethereum holds the same value as another Ethereum.
Greater Credibility for NFT Movement
The NYSE filing indicates that the New York Stock Exchange believes that NFTs and other digital assets will be longstanding contenders in the market, despite the current legal uncertainties and grey areas. Business Insider reported that the exchange also "gave a detailed description of its intent to enable financial transactions in cryptocurrencies, digital tokens, crypto tokens, and utility tokens." This is a benchmark moment for crypto-related assets due to the fact that the exchange represents a financial establishment.
Other companies, such as Paypal and Block, have offered crypto-related services for a while now, and companies such as Tesla and SpaceX own both Bitcoin and Ethereum. Bitcoin and Ethereum have made their way into popular consciousness, and NFTs appear to be on the verge of a more mainstream acceptance. In fact, Coinbase, a popular cryptocurrency exchange platform, recently Tweeted that they will be launching their own NFT marketplace soon. And in January, Coinbase partnered with Mastercard for the upcoming NFT marketplace. More than 2 million people registered for the waitlist in October 2021 when Coinbase initially shared their plans to launch an NFT marketplace. As more and more well-respected and established companies embrace NFTs, the momentum will continue to grow.
It's to be expected that as NFTs and cryptocurrencies transition from an emerging financial product, and that more and more legislation will be introduced (and passed) in an attempt to protect consumers, such as the California Consumer Protection Law.