The Case of the Fish Sandwich: Greenwashing and the CLRA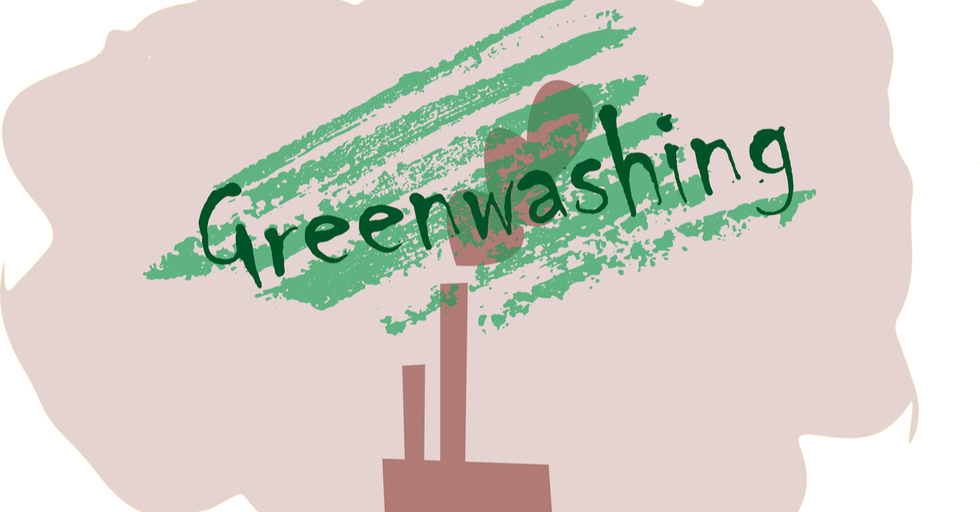 Twenty-first-century American consumers are more aware than ever that their choices in the marketplace have ramifications for the climate, ecological balance, and animal welfare. Expectations are high for products and services that put the least possible strain on an increasingly fragile world. California consumers who find claims for environmental sustainability falling short of the mark have legal recourse under the state's Consumer Legal Remedies Act (CLRA)—so long as they meet the law's requirement for specificity.
California's Anti-Fraud Laws
California law has three provisions designed to protect consumers from fraud. The False Advertising Law (FAL) and the Unfair Competition Law (UCL) prohibit businesses from knowingly misleading customers with false statements about their products or unknowingly providing false information if the lack of knowledge can be shown to be an act of negligence.
The third provision, the Consumer Legal Remedies Act, provides consumers with a pathway to sue businesses that make false claims about their products and services. The burden of proof in such cases lies with the consumer, who has to produce specific claims made by the business and show that they are untrue. Companies found guilty of consumer fraud under the CLRA can be required to make restitution, pay punitive damages, and cover court costs and all attorneys' fees.
Greenwashing
Fraudulent or misleading assertions under the terms of the CLRA can include claims that a product's ingredients or benefits are "all-natural," for example, or that it has minimal environmental impact, a practice known as "greenwashing."
Statements that paper product consists of at least 60% post-consumer recycled pulp when in reality it does not violate California's FAL, UCL, and CLRA. The same goes for claims that a product was produced in a "net-zero" facility fueled by solar panels. Consumers want post-consumer recycled content in their paper products and goods with a minimal carbon footprint. Lying to them about these things can result in steep penalties.
CLRA and the Demand for Specificity
The recent dismissal without prejudice of a California greenwashing case illustrates the concerns that motivate consumers and highlights the CLRA's requirement that Plaintiffs produce specific misleading claims in court.
The Plaintiffs in Amin et al. v. Subway Restaurants, Inc., et al. alleged that the restaurant had misrepresented its fish sandwiches as "100% sustainably caught skipjack and yellowfin tuna" on its menus, website, and various advertisements. The Plaintiffs further argued that they had relied on this information to make their decision to purchase Subway's fish sandwiches.
Subway filed a motion to dismiss the complaint and the court granted their motion. In granting Subway's motion to dismiss the complaint, the judge for the Northern District of California found that because the Plaintiffs could not identify or even describe the specific claims made by Subway that they had relied on, they had not met the CLRA's standard for proof. Although the Plaintiffs said they had relied on Subway's marketing materials, the judge wrote, they "do not say that they actually heard or read such advertising or packaging." The court did not rule on the merits and gave the Plaintiffs another chance to make their case.
Green is Good
In a better world, the fish in Subway's sandwiches would be 100% sustainably harvested. But if the company does not greenwash the fact that the fish are caught in a less-than-sustainable fashion, the company is not in violation of any of California's anti-fraud laws.
CLRA, along with FAL and UCL, exists to create a fairer and more transparent marketplace for businesses and their customers. Therefore, it is imperative for businesses operating in the State of California to make sure they understand CLRA rules by consulting with a qualified attorney.