What to Do If a Company Lies that Its Products Are "Made in the USA"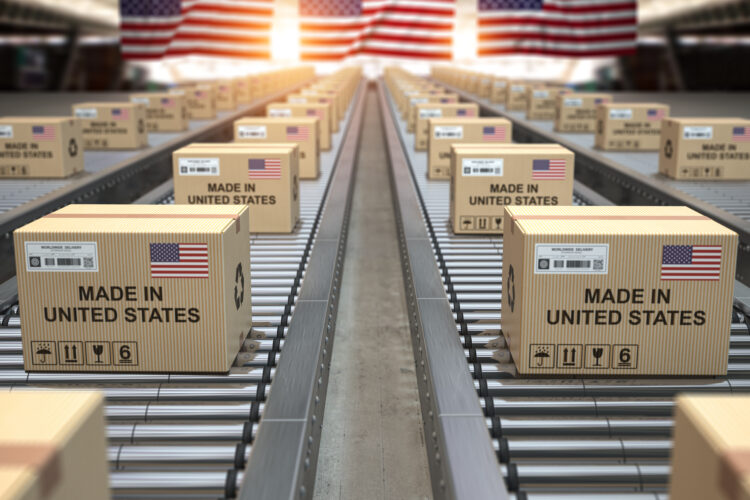 You went out of your way to find a product made in the U.S.; perhaps you chose the American product because you believed it would be safer or of higher quality. Or perhaps you did it out of a sense of buy-local support or concern over the environmental impact of international shipping. Maybe it was patriotism. No matter the reason, you likely even spent more money, believing it was worth having a product made in the USA. Or so you thought. But then you realized it wasn't American-made after all. Now what?
You don't have to simply accept this. On the contrary, several California laws are designed to address this very kind of wrong. Let's look at two of them to see how they can protect consumers who find themselves in this situation.
An Unfair Competition Claim
In Kwikset Corp. v. Superior Court, the California Supreme Court found for the plaintiffs who had sued Kwikset under California's unfair competition law (UCL). The plaintiffs had bought Kwikset locksets and later sued the company because it had marketed and labeled its products as having been made in the U.S.A. However, the locksets contained foreign parts or involved some foreign manufacture in their production.
The state supreme court found that the plaintiffs could properly sue under UCL. The plaintiffs did not need to prove that the product was defective and mislabeled, nor did they need to establish that they'd been damaged by using the product. Instead, the court explained that if the defendant misled the purchasers about the product's country of origin, and the purchasers bought the product expressly because of this (mis)representation, then that was enough to satisfy the UCL's requirements.
Claims under the Consumer Legal Remedies Act (CLRA)
Similarly, California courts have also held that a plaintiff can sue a manufacturer for a false "made in the USA" claim under the Consumer Legal Remedies Act (CLRA).
CLRA gives consumers the right to sue companies that use false advertising or other misleading statements about a product to induce consumers to purchase those items.
CLRA also requires that the consumers were harmed by their reliance on the misstatements. However, in keeping with the Kwikset ruling, the plaintiffs' purchase of the product is enough to meet the injury requirement in these country-of-origin labeling cases. You do not need to prove that you suffered any additional injury beyond the fact that you paid for a product that you otherwise would not have purchased.
If you have purchased a product and realized that the manufacturers or sellers used false advertising to mislead you about any aspect of the product, you may be entitled to compensation. To learn more, contact attorney Mohsen (Rumi) Parsa. Call us at 949-394-6930 or send us a message through our website to schedule a consultation and discuss your case.