Celebrity Endorsement of NFTS: What You Need to Know Before You Seek One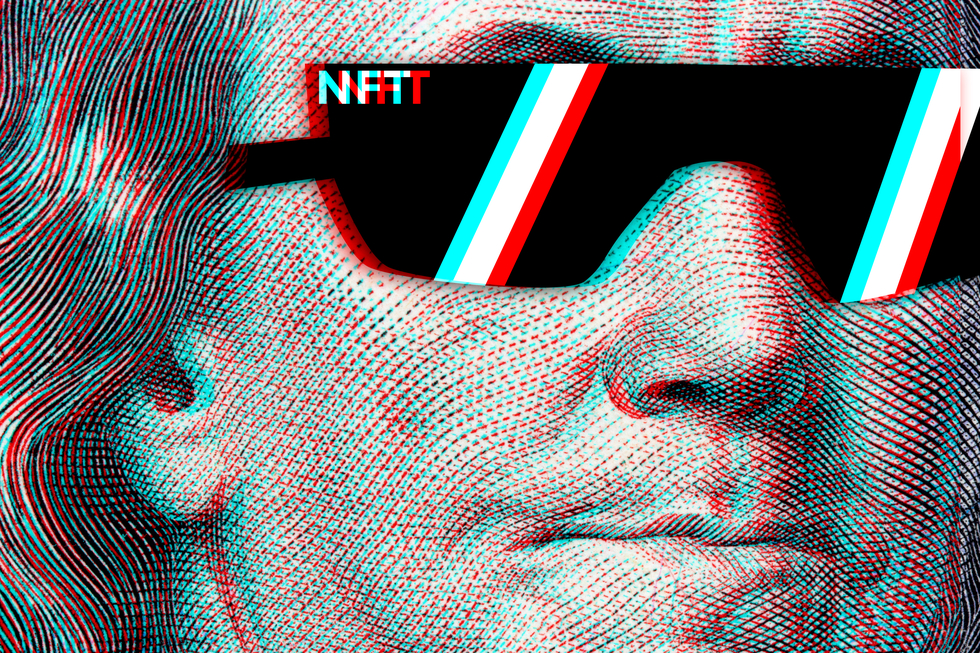 As NFTs continue to drive and create opportunities to develop brand awareness, companies and projects are beginning to seek celebrity endorsements for various NFTs or cryptocurrency offerings. Because NFTs and cryptocurrency transactions are still so nascent, there are some potential legal uncertainties, as we've discussed before.
Celebrity endorsements can be a slippery slope for those who are seeking them (or promoting them). It's critical to provide "clear and conspicuous" disclosures about any connection to the cryptocurrency/NFT. If you are considering seeking celebrity endorsement, the FTC has two useful sites you can explore. The first site offers examples, and while none of them are specific NFT or crypto examples, they do have examples of athletes and celebrities. The second resource on the FTC site is their final guide for endorsements.
In fact, Kim Kardashian and Floyd Mayweather are the defendants in a class-action lawsuit alleging that former investors who purchased EthereumMax (not associated with the cryptocurrency Ethereum) suffered losses due to Kardashian and Mayweather's actions. This is not the first time Mayweather has been involved in a controversy linked to crypto.
It is possible for celebrities to discuss NFTs and crypto in a way that aligns with the FTC regulations. For example, the Atlantic reported on a conversation about Bored Apes between Jimmy Fallon and Paris Hilton, noting, "When Paris Hilton and Jimmy Fallon make dead-eyed conversation with each other on national television about how cool Bored Apes are, it comes with the very real likelihood that doing so will increase the value of their investment by recruiting new money." In this example, Fallon and Hilton's investment is obvious. A potential grey area could be whether or not Fallon or Hilton were owners in an NFT platform. If they then promoted the platform and didn't disclose their ownership stakes, that could be of concern.
When you seek endorsements, make sure to consult the FTC guides linked above. They are the best place to begin the process. It's also important to explore whether or not the project could be considered a security, as that falls under separate jurisdiction. Make sure you take steps to do your due diligence.